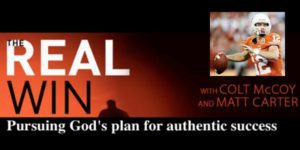 In this man's man Bible study, record-setting Texas Longhorn quarterback Colt McCoy and his pastor, Matt Carter, explore the essence and purpose of biblical manhood with the men and family who have shaped them. The study captures the thrill, personality, and entertainment of a classic hunting show as the men discuss various faith-based topics over the course of hunting and fishing trips at two legendary Texas ranches.
(Men's Study – Tim Dabney, Leader – Location: The Gathering Room)
All parents want what's best for their children. What better place to begin than by praying for them? Pray Big for Your Child helps parents unleash the power of praying Scripture for their children. It opens the door for bold, audacious prayers that change lives. Prayer expert Will Davis Jr. shows parents and grandparents how to develop a prayer strategy for their kids and grand-kids. Learn to use a powerful prayer guide and reminders to help you pray for them the day.
(Ladies' Study – Joanna Allen, Leader – Location: 1705 W Berkeley Ave, Rogers, AR)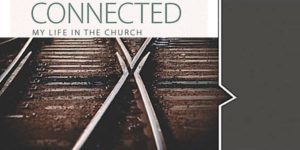 This study provides a biblical understanding of what it means to be a part of the body of Christ through a study of the Book of Ephesians. This study moves us to see that God has placed us in our local churches to serve others, care for them, pray together, learn together, and grow together—all for the glory of God.
(Dan Carson, Leader – Location: Fellowship Hall)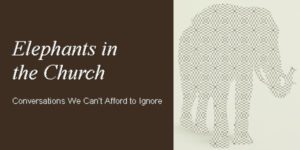 There are certain subjects that many people choose to ignore, or at the very least, refuse to talk about. This study examines topics often avoided, especially by those inside the church. Elephants in the Church centers the conversation on the difficult topics of prejudice, addictions, abuse, sexual sin and materialism. This study is for anyone who is not afraid to tackle the hard questions and go deeper in their walk with Christ.
(Wade Allen, Leader – Location: Auditorium)
Weekly Topics:
June 8th – "Creating an Open Atmosphere for Conversations" – Hospitality
June 15th – "When is Enough Enough?" – Materialism
June 22nd – "Weighing Facts with Our Thumb on the Scales" – Prejudice
July 6th – "Saints and Sex" – Christian Perspective on Sexual Sin
July 13th – "Behind Closed Doors" – Abuse
July 27th – "Don't Get Hooked" – Addiction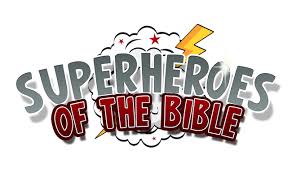 Super Heroes of the Bible examines the lives of some famous and not-so-famous people who had willing hearts to obey God. And by obeying him, they were used in miraculous and powerful ways to help change the course of human history. It is the goal of this series to build FAITH, COURAGE, and OBEDIENCE in the lives of children, and to change the world for Jesus Christ.  (Alee Martin, Leader – Location: Education Building, 1st Floor)
Ages: Preschool to 5th grade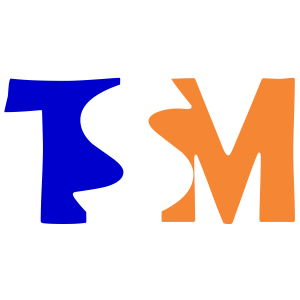 Each Wednesday, students gather to worship together and encourage each other in their relationship with Jesus Christ. Each Sunday our lesson is rooted in a Truth Foundation and allows space for students to process what they have read and heard. (John O'Connor, Leader – Location: Education Building, 2nd Floor)
Ages: 6th grade to 12th grade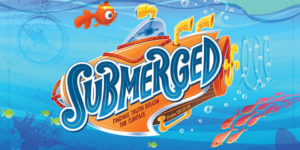 Submerged – Finding the truth below the surface
Prepare to embark on an adventure like no other, scouring the mysterious fathoms of the deep sea. Thrilling discoveries await just beyond the portholes of your submarine. Things look very different once you get below the surface – and that's true for life above the surface, too. (Steven Fulfer, Leader – Location: Entire Church Building)
Ages: K to 9th grade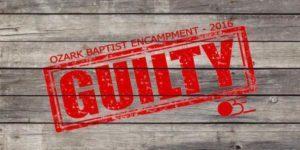 Ozarks Baptist Encampment (OBE) is a cooperative ministry of the BMA of the Ozarks.  Each year several hundred people of all ages meet at Grand Lake Baptist Assembly for a week of worship, fellowship, Bible study (& quiz), and prayer.  Our goal is to encourage people to grow in their faith in God.
Ages: 8 and above