Welcome to the Ozark Baptist Encampment (OBE for short)! Need a vacation from the chaos of life? Hey mom, don't know what to do for that next meal? We have the perfect solution: it's called family church camp! With cabin accommodations, awesome food, and a beautiful outdoor scenery on Grand Lake, OBE is a family camp with incredible experience that each family member will enjoy. Energetic and passionate counselors will encourage, challenge, and inspire each member of your family. There will be plenty of time to relax, reflect, be refreshed, and reconnect with your spouse and family. Family camp is a great investment for the entire family.
In a recent survey, we asked our members what was their favorite thing about church camp? These are the responses:
Karlee: The whispering at night and in the morning. At night it helps put me to sleep and in the morning it helps me wake up peacefully.
Colby: Swimming.
Isaiah: Singing in the tabernacle.

Seth: Free time

Shannon/Jessica: Fellowship in the ladies cabin during free time.
Roxanna: The enjoyment of fellowship and a cool breeze off the calm glasslike lake in the mornings.

Cadence: Everyone being together

Bonnie: Learning about my church family and growing myself spiritually
Elaine: Getting away from the world and spending time concentrating on God and our church family.
Chloe: Hanging out with people from church for the week in a fun environment!!!
Hannah: Nightly devotion time
Sharon: Freezing Kim out! Seriously…I love helping Ms Elaine with the 7th & 8th grade girls. She is a phenomenal lady.
Cristi – 

 

Church camp to me is like getting a taste of Heaven!

Alee: Getting to see the smiles on all the kids faces doing games and helping out around the camp
Anabelle: Playing in the cabin with the girls and getting to sleep in the top bunk of bunk beds





















The church camp awards are presented at the end of the week for games, activities and leadership awards. Please click to following link to see the awards recipients for OBE Week 1, 2015.
Spiritual Impact
Here at OBE, camp isn't just about the crazy awesome activities. Our counselors are passionate about Jesus Christ, and want to share the love of Christ with every camper! We hope that campers will grow deeper in their relationship with Jesus each week through Worship Services, Bible Studies, Activities, and Quiet Times. Our biggest desire is that God would truly transform the lives of everyone at camp.
We had 11 professions of faith during OBE Week 1! Praise the Lord!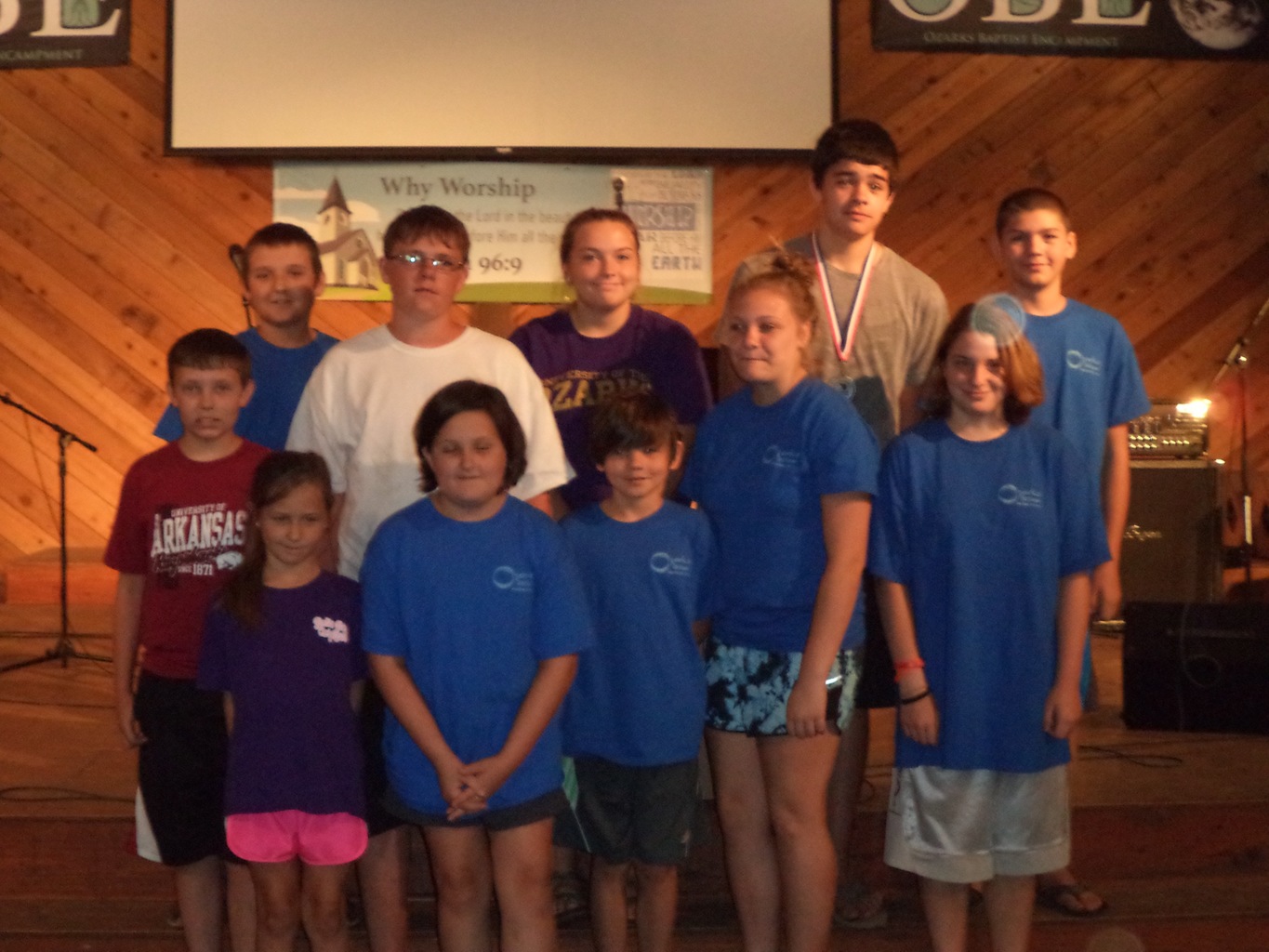 We also had 2 campers surrender to the ministry.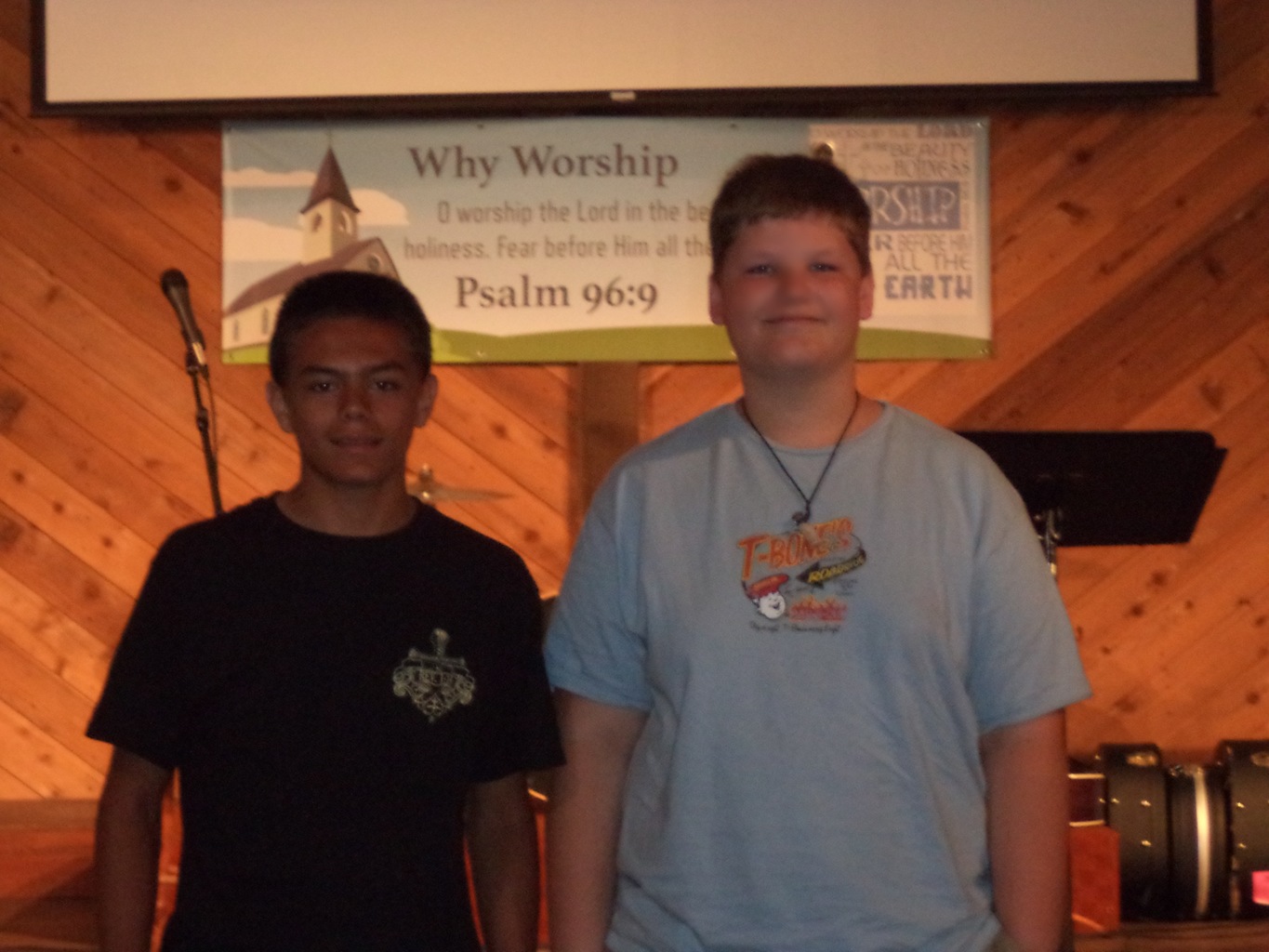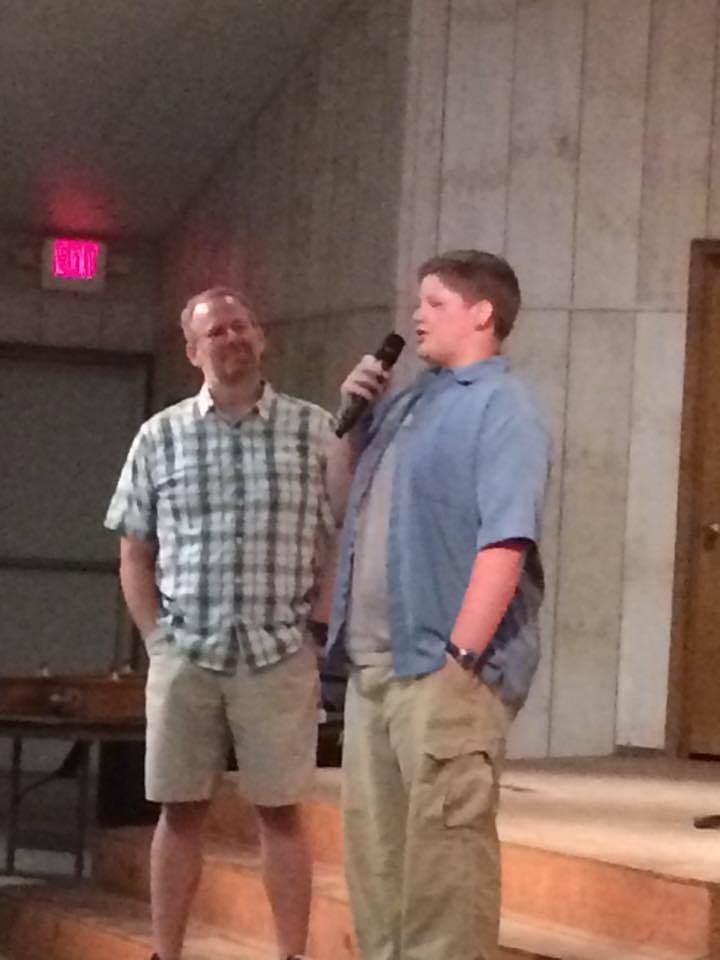 For more information about the OBE Camp or interested in attending as a church please email the following address: