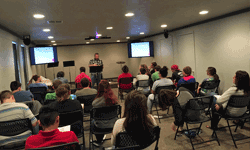 Student Sunday School classes are a blast! Your child other children to learn more about God through age-relevant Bible Study, scripture memorization, games, and other fun activities. There are many age-specific groups available, all hosted by trained, caring leaders.
Ages: Preschool – High School, Time: Sunday Mornings 9:45 am to 10:45 am
Awana Clubs are Christian based clubs that teach Biblical truths with an emphasis on scripture memorization. The goal of Awana Clubs is to reach boys and girls with the Gospel of Jesus Christ and train them to serve Him. Awana clubs reaches this goal through a very structured and creative program, and makes it fun and exciting for those involved.
Ages: Preschool to 6th grade, Time: Wednesday Evenings August – May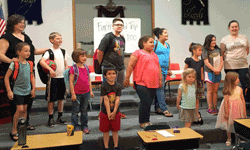 The Bible commands us to sing with understanding and make music to our God. With these truths in mind, our Kidz Music Ministry is dedicated to training the next generation of church musicians to sing with understanding. That means that they will understand what it means to worship God and how to use the tools of music to lead others to worship Him.
Ages: Preschool to 6th grade, Time: Sunday Evenings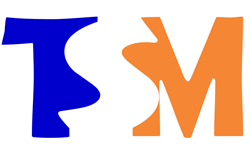 TSM is an exciting environment where 6th–12th grade students are challenged to grow closer to God. This fast-paced, high intensity worship experience utilizes technology, live music by our youth band, and straight-forward messages that address life's tough issues.
Ages: 6th grade – High School, Time: Sunday and Wednesday Evenings
Grow in our faith, share your God-given talents, and make music by participating in TSM Youth Band. This is a great way to have fun, make new friends, learn, create, and collaborate! If you want to sing, there is no experience required and all voices are welcome. If you play an instrument, you'll need to be able to read music and play at a basic level. While we can't teach you to play an instrument, we can adjust music to your ability.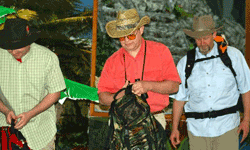 The Drama events at Temple Baptist covers many different areas which are available to those wanting to use their talents in this special ministry.  The following are designed to give support to seasonal and ongoing ministries of the church.
Ages: 6th grade and up
SOAR zeroes in on the needs of students by the use of music, drama, video and other creative arts to relate to a changing student culture, while centering the conference on the Word of God. The results have been amazing. Thousands of students have attended SOAR through the years. Hundreds have given their lives to Christ in salvation. Many more have made life choices to follow Christ in full-time ministry. Others have made life-long commitments to honor Jesus with their lives.
Ages: 7th grade – High School, Time: Every Year in July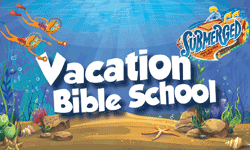 Submerged – Finding the truth below the surface
Prepare to embark on an adventure like no other, scouring the mysterious fathoms of the deep sea. Thrilling discoveries await just beyond the portholes of your submarine. Things look very different once you get below the surface – and that's true for life above the surface, too.
Ages: K to 9th grade, Time: June 26-June 3o from 6:15pm to 8:45 pm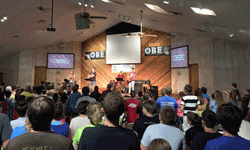 Ozarks Baptist Encampment (OBE) is a cooperative ministry of the BMA of the Ozarks.  Each year several hundred people of all ages meet at Grand Lake Baptist Assembly for a week of worship, fellowship, Bible study (& quiz), and prayer.  Our goal is to encourage people to grow in their faith in God. See for yourself how church camp can transform your life? 
Ages: 8 years and Up, Time: July 18-22, 2016
Looking to watch a great movie with your friends and family? No need
to go to a crowded theater. You are invited to join us in our parking lot at Temple Baptist Church as we watch a great, FREE family movie under the stars. All you need to bring is a lawn chair and/or a blanket. There is no cost for the movie. It is FREE. Our Student Ministry will have a concession stand with a variety of items at $1 or less.