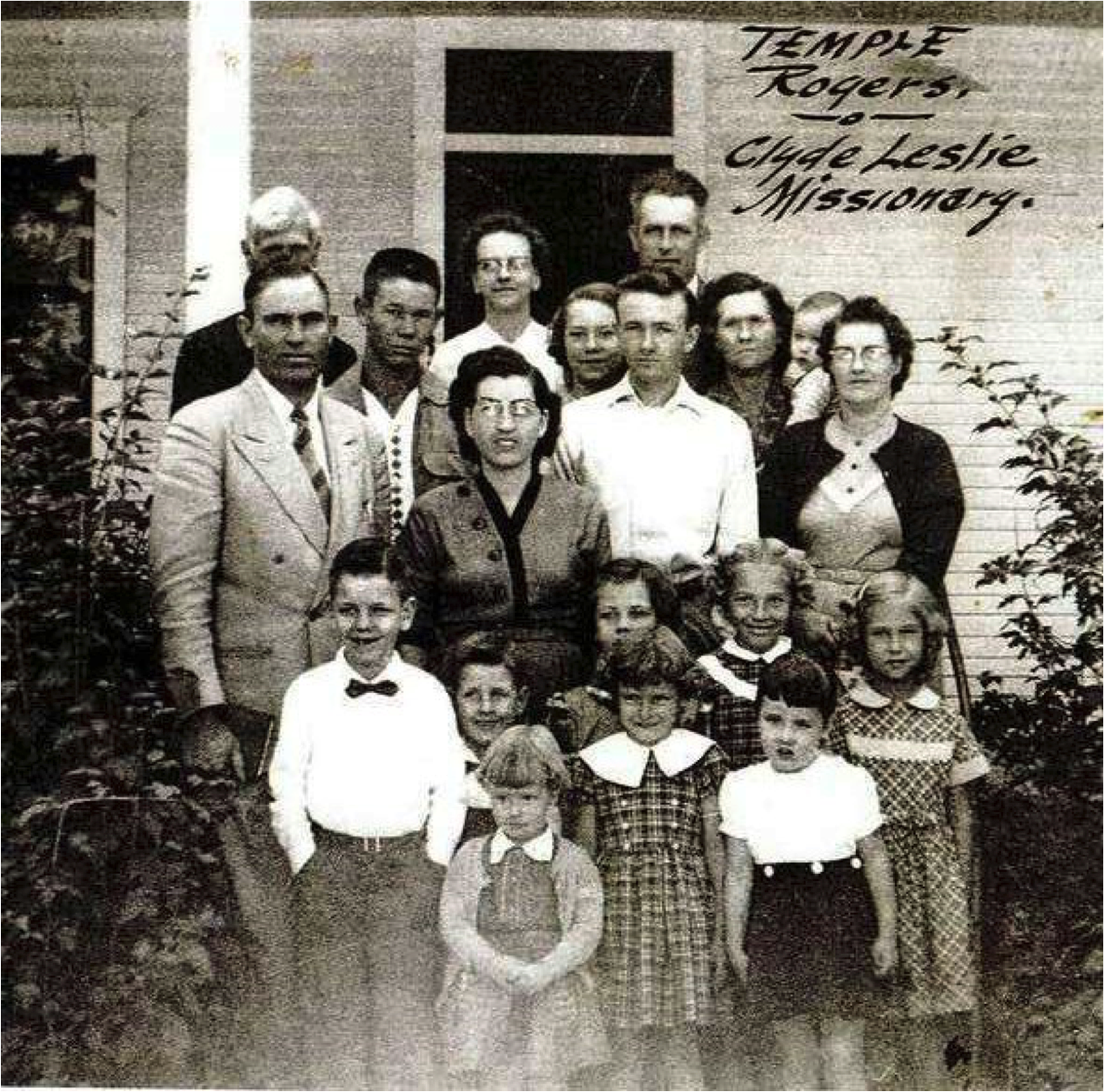 Temple Baptist Church  met for the first time as a mission congregation on November 18, 1954 at the National Guard Armory on Eighth Street under the leadership of the state missionary Pastor Clyde Leslie.
Three weeks later, the group moved into a 12-room residential house at 830 West Walnut.
On February 13, 1955 the members formally organized into a church at a meeting held at Tillery Elementary School. In June of 1959 the church completed and moved into a new building at 832 West Walnut.
Under the leadership of Pastor J.B. Manning the congregation sold the Walnut Street property and met for a few months at Northside Elementary while they completed their next building on the corner of Dixieland and New Hope Road.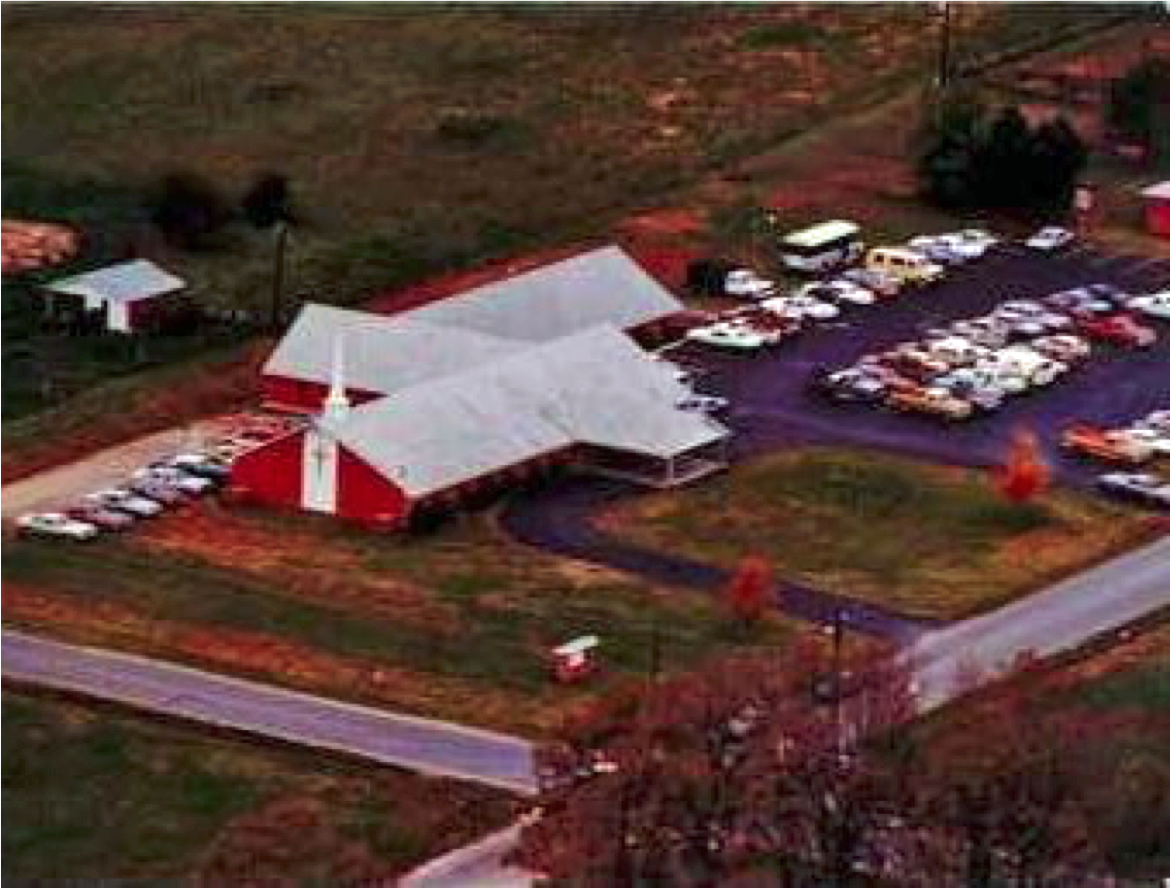 In March 1971 Temple Baptist Church met of rate first time in the current sanctuary. A wing on the north side of the building provided additional classroom and office space in 1973.
Pastor Charles Wilson led the building of the two story educational building completed in 1985.
Major remodeling occurred in 1991 when Pastor Doug Raines lead the removal the classroom and office partitions and opened the area we now use as fellowship hall. Additional remodeling created our office complex from what had been fellowship hall. In 1993, a house and nearly five acres directly west of the church were purchased. This debt was eliminated in March 1996.
Pastor Ron Fields began serving our church in August of 1995 and remained pastor for 18 years.
Pastor Wade Allen is the current Lead Pastor of our church serving since June of 2014. Pastor Ron Fields currently serves as Pastor of Senior Adults and Care Ministries since 2014. Pastor Dan Carson currently servers as Pastor of Music and Youth Ministries since 2007.