When I was in high school, I remember a classmate, Karen Breedlove, telling me that 1 Corinthians 13 was called the "The Love Chapter." Though I had grown up in church, which was the first time I had hard it referred to as such.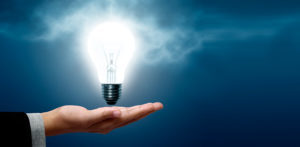 Fast forward 35 years. Our church members were challenged by our pastor to memorize the entire chapter of 1 Corinthians 13. I tried, but alias, my "rememberizing" skills are not what they once were, and though I gave it serious effort, I wasn't successful in the memorizing. The attempt did serve, however, to make me much familiar with the chapter – to give a serious consideration to what those words actually meant. A light bulb went on, and I realized that replacing the word "love" with "Jesus" (because God is love, and Jesus is God), totally changed the meaning for me! Consider the following "revision by Miriam":
1 Corinthians 13 ESV- (revision by Miriam)
The Way of JESUS
13 If I speak in the tongues of men and of angels, but have not JESUS, I am a noisy gong or a clanging cymbal. 2 And if I have prophetic powers, and understand all mysteries and all knowledge, and if I have all faith, so as to remove mountains, but have not JESUS, I am nothing. 3 If I give away all I have, and if I deliver up my body to be burned,[a] but have not JESUS, I gain nothing.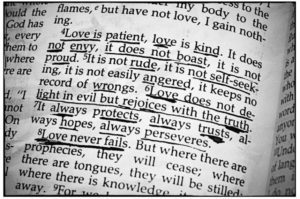 4 JESUS is patient and kind; JESUS does not envy or boast; it is not arrogant 5 or rude. It does not insist on its own way; it is not irritable or resentful;[b] 6 it does not rejoice at wrongdoing, but rejoices with the truth. 7 JESUS bears all things, believes all things, hopes all things, endures all things.
8 JESUS never ends. As for prophecies, they will pass away; as for tongues, they will cease; as for knowledge, it will pass away. 9 For we know in part and we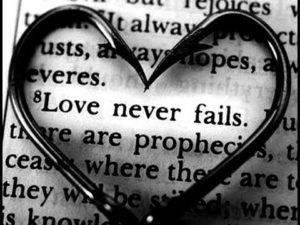 prophesy in part, 10 but when the perfect comes, the partial will pass away. 11 When I was a child, I
spoke like a child, I thought like a child, I reasoned like a child. When I became a man, I gave up childish ways. 12 For now we see in a mirror dimly, but then face to face. Now I know in part; then I shall know fully, even as I have been fully known.
13 So now faith, hope, and JESUS abide, these three; but the greatest of these is JESUS.
In other words, not matter how smart I am, or how eloquently I speak, or what "good works" I do on earth, or even if I give my very life for others, if I don't have Jesus, I have nothing. When I stand before God, and He asks, "Why should I let you into heaven?" I may try to give as my defense those first 4 verses of the love chapter. But God will just sadly shake His head and say, "I'm sorry, I couldn't hear a word you said. All I heard was gongs and cymbal – just NOISE. Depart from Me, I never knew you." (Matthew 7:22-23)
Without Jesus, I have nothing, and will have nothing for all eternity. WITH Jesus, I have EVERYTHING!!! I pray this new perspective on "The Love Chapter" has changed your understanding of what it actually says. And if you don't have Jesus that today will be the day you will ask Him to save you. "Believe in the Lord Jesus Christ and you will be saved." Acts 16:31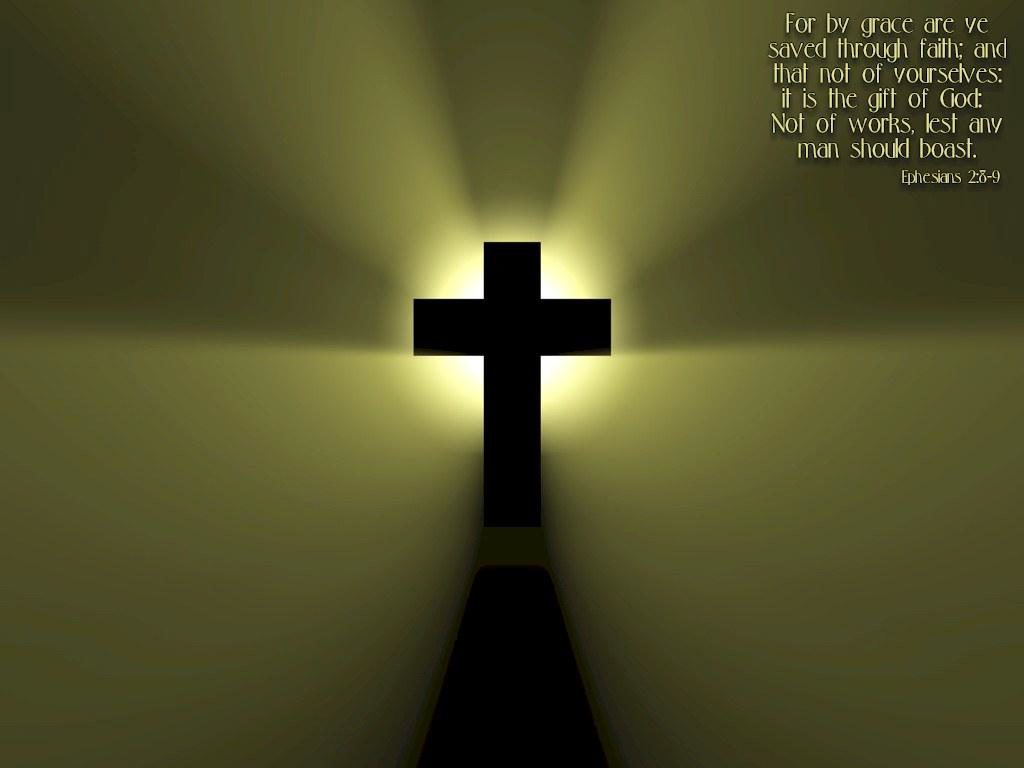 Comments
comments