For as long as I can remember, I have been a part of a team. Whether it was baseball, basketball, soccer, football, or even church camp Bible quiz, I have always been a part of a team. I've been on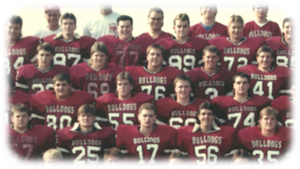 good teams and I've been on bad teams. My eighth grade football team only won one game; but the next year we won nine games and only lost one. What made the difference? We began to play as a team, instead of a group of individual players.
Great teams "know how to deal with the issues at hand and still come out united in purpose and vision, with a genuine camaraderie undamaged by strong differences" (Larry Osborne).
You may have heard me refer to our staff members as the Pastoral Ministry Team. This is intentional! We are a team, and it is my goal that we function as a team as well. Osborne goes on to say that "teams aren't made up of mindless clones; they're made up of widely divergent personalities and viewpoints… team members often disagree, but… they march out and present a united front, setting aside their personal preferences and agendas in light of the greater good and the bigger mission."  Teamwork is collaboration!
The goal and purpose of our Pastoral Ministry Team is to bring the gospel to life by being an example of a believer, lead others to follow us as we attempt to follow Christ, and equip believers to do the work of the ministry—first by modeling ministry and then empowering them to do the work.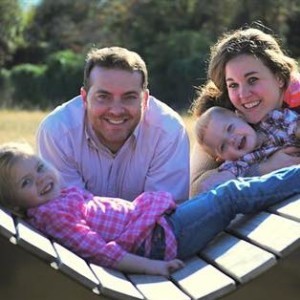 God has blessed us with a phenomenal team of pastors! I am blessed to be a part of this squad. And I am excited to tell you that our team is growing. A few weeks ago, the church voted to call John O'Connor as our new Student Pastor. John and Laura are no strangers to us here at Temple. I count it a tremendous blessing for God to call one of our own to this ministry! John will officially begin serving in this role in April. Please be in prayer for the O'Connor family as they make this transition into a new chapter of life. Welcome to the team!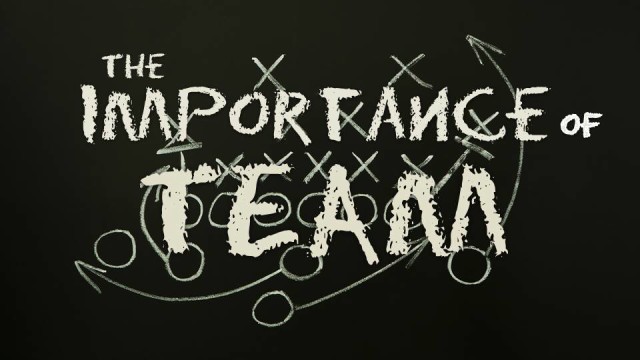 Comments
comments