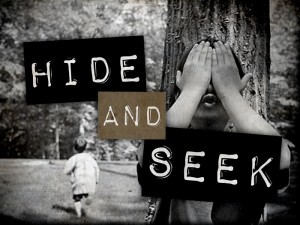 Have you ever played or watched kids play hide and seek? The objective is for one person to close their eyes while the other players try to find good hiding places. Then the seeker goes and tries to find all those who are hiding. What happens if the seeker never goes and looks for those hiding? There won't be much of a game will there?
Y'all we are the seekers. God isn't even hiding from us; no, as a matter of fact, He is often right in front of our eyes; yet we do not see Him.
In Luke 2, we are given the account of Jesus' birth and further down in the chapter, in verses 25-38, we are given an exchange between Joseph & Mary and a couple of elderly people in the temple.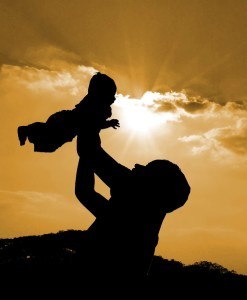 There was a man in Jerusalem whose name was Simeon. This man was righteous and devout, looking forward to Israel's consolation, and the Holy Spirit was on him. It had been revealed to him by the Holy Spirit that he would not see death before he saw the Lord's Messiah. Guided by the Spirit, he entered the temple complex. When the parents brought in the child Jesus to perform for Him what was customary under the law, Simeon took Him up in his arms, praised God, and said: Now, Master, You can dismiss Your slave in peace, according to Your word. For my eyes have seen Your salvation. You have prepared it in the presence of all peoples- a light for revelation to the Gentiles and glory to Your people Israel. His father and mother were amazed at what was being said about Him. Then Simeon blessed them and told His mother Mary: "Indeed, this child is destined to cause the fall and rise of many in Israel and to be a sign that will be opposed- and a sword will pierce your own soul-that the thoughts of many hearts may be revealed."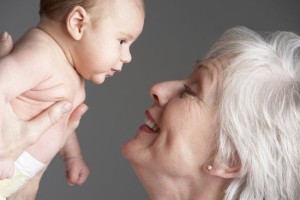 There was also a prophetess, Anna, a daughter of Phanuel, of the tribe of Asher. She was well along in years, having lived with her husband seven years after her marriage, and was a widow for 84 years. She did not leave the temple complex, serving God night and day with fastings and prayers. At that very moment, she came up and began to thank God and to speak about Him to all who were looking forward to the redemption of Jerusalem.
Simeon was searching for the Messiah, he knew the Messiah as soon as he saw Him, even before he saw Him. Anna also immediately recognized Christ.
As Karen Kingsbury states in her Family of Jesus Bible study, "As we trust God, resting in His presence and peace, we can experience like Simeon and Anna, the amazing power of seeing God work. He may work in ways that other people miss—and we see because we are waiting for Him to appear and work."
I wonder how many things God has done, how many miracles I've not seen simply because I am standing in my safe place with my eyes closed. God has great plans for each one of us. Jeremiah 29:11 tells me that He has promised me a hope and a future, yet I am missing Him and His work in my life because I am not regularly seeking for Him. If we keep reading in Jeremiah 29, verses 12 and 13 state: "You will call to Me and come and pray to Me, and I will listen to you. You will seek Me and find Me when you search for Me with all your heart."
He promises that when we seek for Him we will find Him.
Are we seeking Him or are we just standing in our safe place with our eyes closed?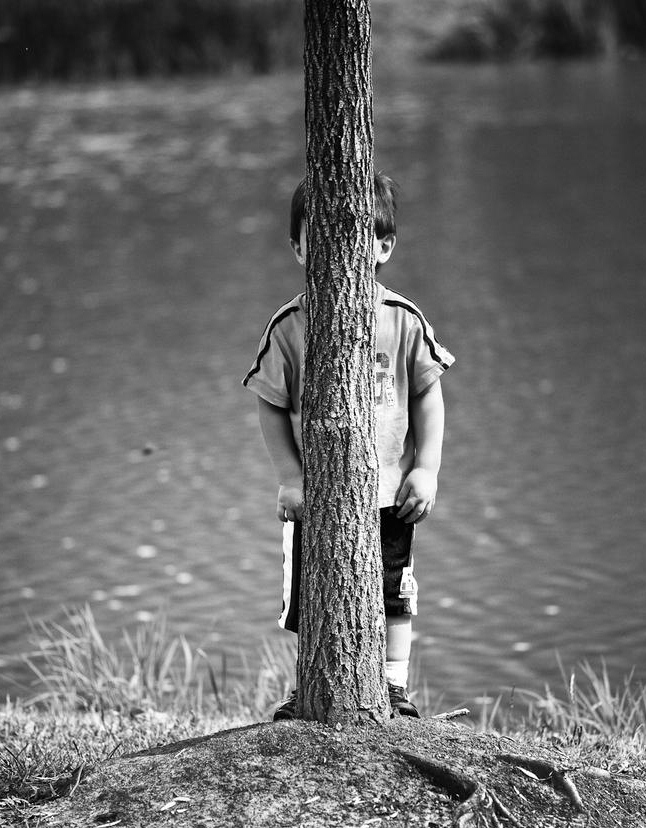 Comments
comments