So that Christ may dwell in yours hearts thru faith. And I pray that you, being rooted and established in love may have power, together with all the Lord's holy people, to grasp how wide and long and deep is the love of Christ, and to know this love that surpasses knowledge – that you maybe filled to the measure of all the fullness of God.
Ephesians 3:17-19
I am beyond Blessed and amazed by how much God loves me. He loves me when I don't deserve it, when I'm unlovable. He loved me before I was born and everyday I've lived and will love me forever. That is a mighty strong love. Nothing I can do would make Him stop loving me! For God so loved the world…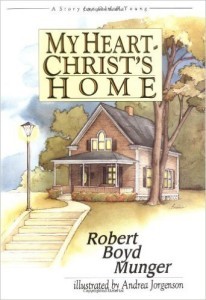 So what about this thing called love and does it come from the head or the heart? What are we to do knowing this kind of love? We are called to give him our heart…all of it, not holding back any part. I read an excerpt from a book by Robert Munger, "My Heart Christ's Home." "Without question one of the most remarkable Christian doctrines is that Jesus Christ Himself through the Holy Spirit will actually enter a heart, settle down and be at home there." Wonderful word picture!
We know Jesus' ministry was all about love. He loved sinners, he loved the unlovable, he loved his enemies, those who betrayed him and even those who ultimately killed him. Jesus still loves all of us and we are called to do the same. I've learned a few things about love from reading and studying God's word. The word love is a verb, our actions must speak louder than our words. It is easy to love nice people, clean people, people most like us, our family, our church family and of course our friends. But what about the "others?"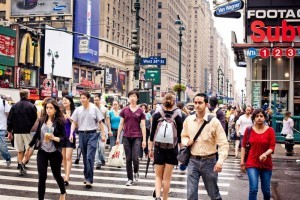 Love is a choice we make everyday, to love the people God places in our lives. Some of the least lovable need love the most. Do it! Reach out and love them. If we could see into each other's hearts and know what each of us face everyday, wouldn't we be kinder and more patient with everyone?
Now a few words about the heart. The word heart is in the King James Bible over 900 times! According to the bible the heart is the center not only of spiritual activity, but also of all the operations of human life. Your heart is who you are, it is the part of you that connects with God and people. From your heart come your thoughts, words and actions. The heart is the dwelling place of God. Paul said we must believe in our heart to be saved. The heart must be changed before we can willingly obey God.
What about the physical properties of the heart? The dictionary defines the heart as an organ that pumps blood to our body. Another definition is the central or innermost part of something. If the physical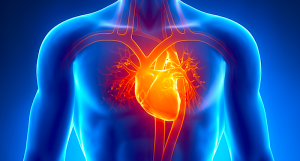 definition is all there is why would the heart be associated with love and emotions? Understanding is the to be the function of the mind (Job 38:36) yet the connection to the heart is undeniable. The heart is where a person discerns the difference between right and wrong.
There is new scientific evidence that the heart is possibly responsible for feelings and emotions. The heart uses neurological, bio-chemical and biophysical ways to send emotional and intuitive signals to our brain. Seems to me this is more evidence that the Bible and the science can line up.
I need to add a little here about my husband, children, grandchildren and great grandchildren. I am so glad for the love we all have for each other. It is, besides God, the greatest Blessing in my life. I feel loved and cherished and oh, how I love and cherish them.
This is all nice but we do need to remember something else from the Bible: "Above all else guard your heart, for it is the wellspring of life!" Proverbs 4:32
Happy Valentines's Day to you all!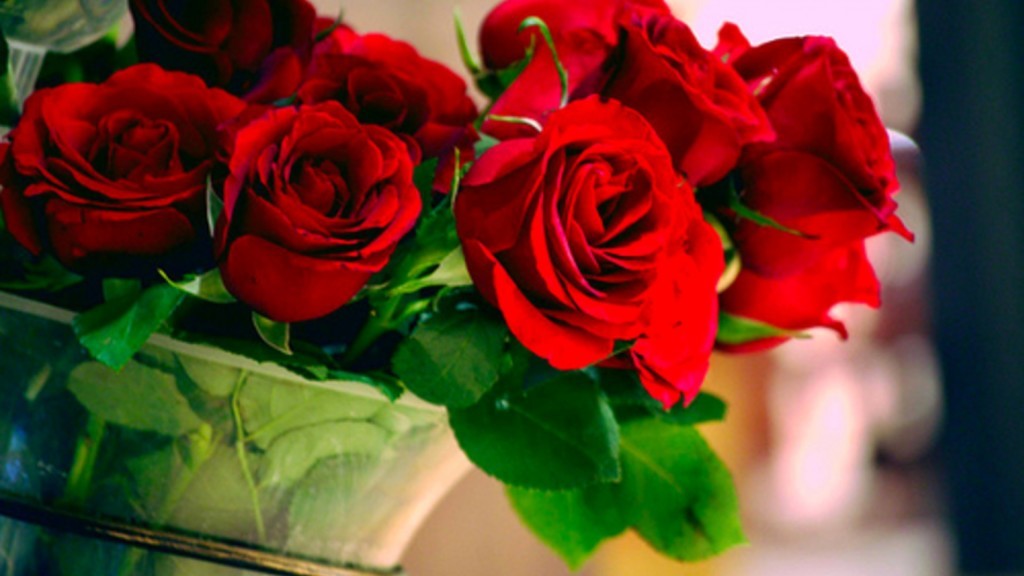 Comments
comments