Looking back over my life, I can honestly say there was never a time when I did not have the things I needed, not my wants but my needs. I grew up in a modest income home. My mama was a stay-at-home mom until I was around 12 years old. Since I was the oldest girl, a great many of the daily household chores fell to me when Mama went to work. Therefore, I learned at an early age how to manage a house and get by with limited resources.
The one thing we always had in our home was love for each other and the feeling that our parents loved us. This experience has helped me as an adult to live on a limited income. With God's help, my children have always had food to eat, a roof over their heads, and clothes to wear. I've always tried to be thankful to God for everything and everyone that He gave me. My husband was a bi-vocational Baptist preacher. There were times when it seemed that we wouldn't be able to feed our children and pay our bills. But God never left us in those situations. He always sent someone to help us.
I never thought as a young woman that I would be widowed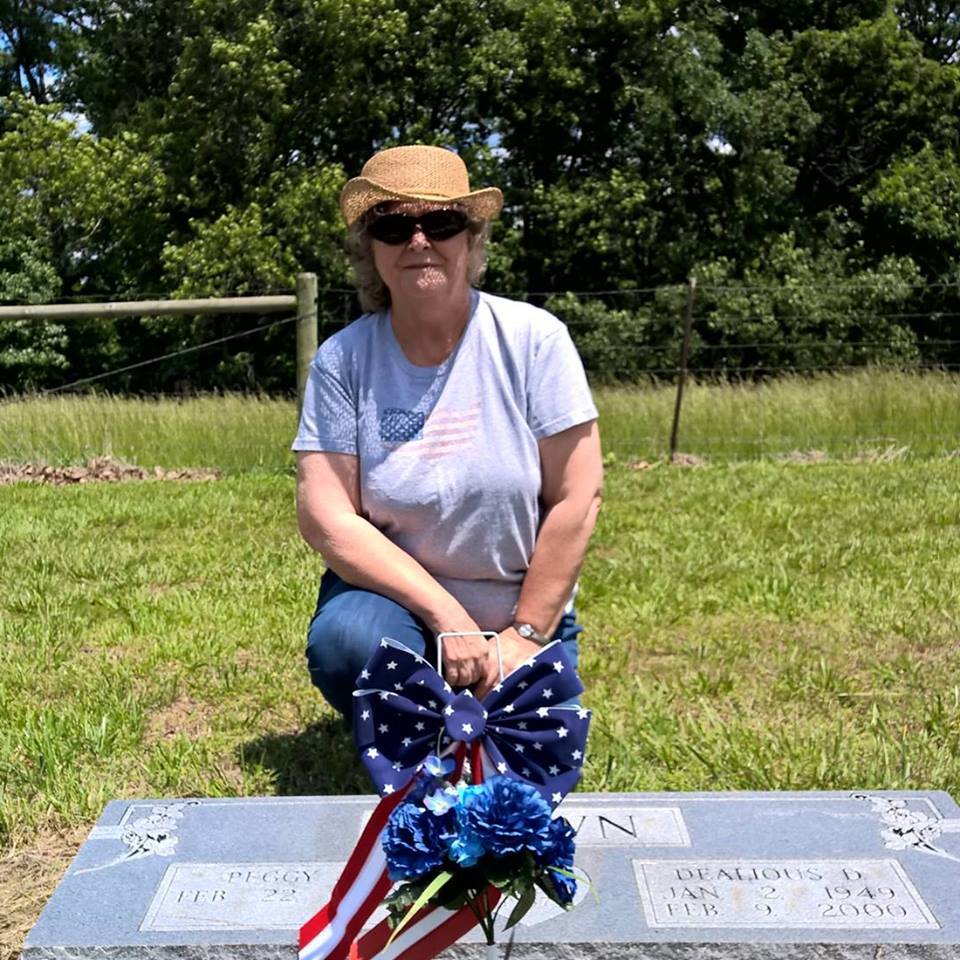 as early inlife as I was. But God knew that I would. Through much persuasion from my husband and others and much grace from God, I got my teaching degree and started teaching at 42 years of age. I never planned to grow old without my husband, but God has a plan for each of us and He will help us through everything that happens in our lives. He has taken such great care of me and shown me such great love that it makes me ashamed of my neglect of my worship of Him.
Even my times of trouble aren't because God does not care. It is often because of my not asking for His divine intervention in my life. I have known deep despair because I have neglected to ask God for His help in making crucial decisions for my life. However, God is a God of rich mercy and grace and He still provides peace, joy and love to me.
God will also provide all this for anyone who asks for it from Him. God is so worthy of our praise and worship. We should be ever mindful of everything He has done for us, but especially mindful of His salvation which is so freely given. Praise to His Holy Name, we can have Jesus in our hearts and lives and be in Heaven for all eternity if we but accept the marvelous gift of His love. As the Bible says in Philippians 4: 19-20 (NIV),
And my God will meet all your needs according to his glorious riches in Christ Jesus. To our God and Father be glory forever and ever. Amen.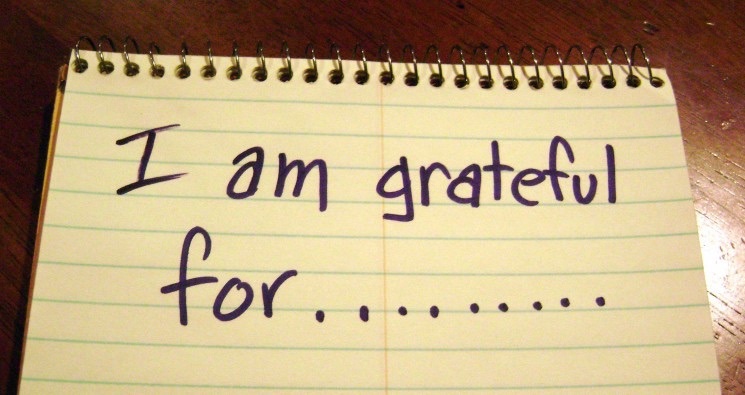 Comments
comments