Thirteen years ago today (July 2th), I sat down at my computer to start on some homework for one of my classes when my Yahoo IM popped up. A friend sent me message that simply read, "Have you heard about Lance?" I told her that I hadn't and then she informed me that he had been in a car accident and did not survive. He was just shy of 20. He still had a lot to give!
God called Lance home and this world lost a special young man. You see, Lance was an amazing individual! His mother had planned to abort him and God sent someone to talk her out of it. God had big plans for Lance. He didn't disappoint! Lance became a cute and cuddly little boy that was always the life of the party.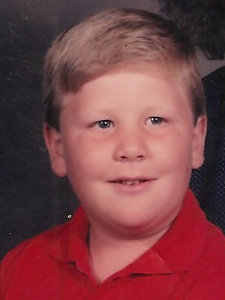 Just picturing "little" Lance at that age makes me laugh. Time went on, we all grew up and Lance became a young man with a heart for God and for others.
I left for college in the fall of 1999, and didn't keep in touch with Lance as much as I should have. He had started attending another church so I didn't even really get to see him when I came home to visit until the last year or so before he passed away when he came back. That boy always had a smile on his face and his love for Jesus always showed through his eyes.

He had an amazing voice and would regularly sing for church. Just before his death he had become the music leader for the church when there wasn't anyone else to fill the position (once again showing his love for Jesus and by Mercy Me. (Click audio to listen to Lance sing)
He sang it with such fervor and conviction, but little did we know at the time that he was about to experience heaven and no longer imagine what it must be like.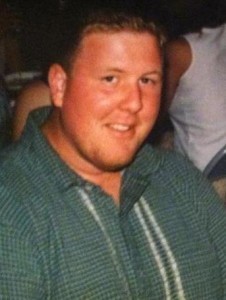 As I sit here and still imagine what heaven must be like, Lance is walking with Jesus and enjoying life like never before. Mercy Me had another song a few years after I Can Only Imagine entitled Homesick. Homesick is the way I feel:
"You're in a better place, I've heard a thousand times
And at least a thousand times I've rejoiced for you
But the reason why I'm broken, the reason why I cry
Is how long must I wait to be with you
I close my eyes and I see your face
If home's where my heart is then I'm out of place
Lord, won't you give me strength to make it through somehow
I've never been more homesick than now."
         Mercy Me
Selfishly, yes, I would love to see Lance again right now on this earth, but I'd much rather join him in heaven and praise our Jesus. I can tell you right now that if Lance were standing here on earth, he would be encouraging you to give your life to Jesus so that you can experience heaven. As a Christian, this world is not my home, it was not Lance's home, and if you've accepted Christ as your Savior it isn't your home either. Do you know Him, have you accepted Him?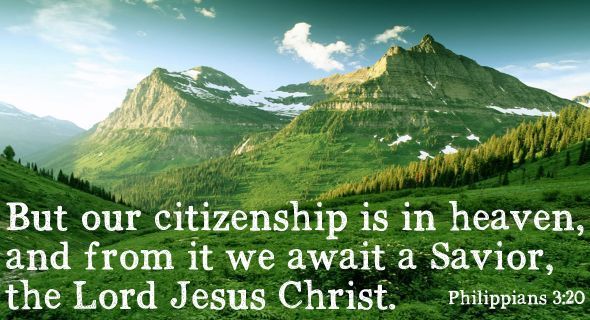 Comments
comments